Black Widow Gets First Official Trailer
Finally, the moment Marvel fans have been waiting for since 2012 is here. The Black Widow film is real, it exists, AND it has a trailer!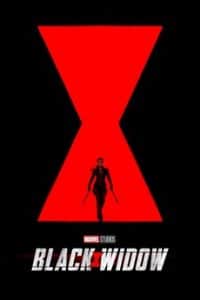 On Tuesday, Marvel Studios dropped a two minute and twenty second trailer for Natasha Romanoff's final planned appearance in the MCU.
Thankfully (and perhaps surprisingly), Marvel seemed to realize the importance and popularity of Black Widow when putting together this trailer. It begins with Natasha's voiceover proclaiming, "I used to have nothing. And then I got this job. This family. But nothing lasts forever."
As her voiceover goes on, the trailer cuts between Natasha staring at herself in the mirror and flashbacks from Natasha's MCU history: her hallucinating the Red Room in Age of Ultron, fighting with the Avengers in The Avengers, and taking out bad guys in Captain America: The Winter Soldier.
Within the first twenty seconds of this trailer, Marvel perfectly captures what has been compelling about Natasha in both her comic book runs and in her MCU appearances: her complicated past and navigation on a path towards redemption. She says to Loki in The Avengers, "I've got red in my ledger. I'd like to wipe it out." In that scene, Natasha is manipulating Loki for information and so playing a part, but this line rings true for her character's arch throughout the MCU.
But how does one wipe red out of their ledger? How can she find some sort of redemption and peace with who she was and who she has become? Black Widow takes place after the events of Captain America: Civil War, and so Natasha no longer has the Avengers to turn to. S.H.I.E.L.D. is gone. Her last resort, and perhaps the best story Marvel could have chosen to tell, is going to be back home to where it all began: the Red Room.
The trailer is a little fuzzy on what the mission regarding the Red Room entails, but it is clear that Natasha will go up against her old training program with the help of her family: Alexei Shostakov (David Harbour), Melina (Rachel Weisz), and her "little sister" Yelena Belova (Florence Pugh).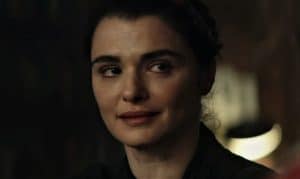 The brief preview of Natasha's reunion with Yelena demonstrates that director Cate Shortland is more than capable of directing action sequences. They look fluid and smooth, clearly depicting a fight between two master assassins. If Shortland can direct the rest of the film's action like this scene, Black Widow fans will be happy.
The trailer also shows off the film's incredible cast. Scarlett Johansson makes her ninth appearance in the MCU alongside Rachel Weisz, David Harbour, and Florence Pugh. David Harbour, famous for his role as the gruff but lovable Jim Hopper in Stranger Things, switches into a more action-uncle mode as the Red Guardian, the Russian super-soldier counterpart to Captain America. Rachel Weisz portrays the seasoned spy Melina, one of the other Black Widows from the Red Room.
Harbour and Weisz are both fine actors, but it is Pugh who steals the show as Yelena in this trailer. This is Pugh's introduction to the MCU, but her character feels as if she's always been part of the fabric of Natasha's narrative. Their scenes radiate tension; it is clear that these sisters have an incredibly complicated history. Pugh has already proven herself to be a powerhouse with her role in the summer horror hit Midsommar and her upcoming turn as Amy March in December's Little Women. Her turn as Yelena, based on this trailer, is sure to wow audiences as well (Russian accent notwithstanding).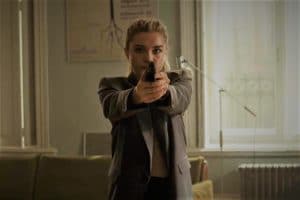 Black Widow is finally coming to theaters after nearly eight years of fan support and speculation. It may be frustrating to some Marvel fans that this film could only be made after the breakout success of films like Wonder Woman and Captain Marvel even though Black Widow has been a mainstay of the MCU since Iron Man 2. It's especially frustrating given that this film's announcement only came after Natasha was given a death in Avengers: Endgame that proved unpopular with many fans.
Perhaps, though, Wonder Woman and Captain Marvel needed to walk so Black Widow could run. After all, DC Comic's Wonder Woman proved in 2017 that female superhero movies could make money. Then, Captain Marvel proved that Marvel could make them and also succeed even with a lesser known character.
Marvel, for better or worse, took its time making Black Widow. Maybe that time allowed them to listen. Black Widow will be the first MCU film solo-directed by a woman. Its script was co-written by Captain Marvel co-screenwriter Jac Schaeffer and Ned Benson, making it one of the few MCU films with a female writer attached. The story seems to center on Natasha in a way she hasn't been done before, giving her agency and purpose.
Is this the Black Widow film we would have gotten in 2014? Or even 2017? Probably not. And with the chance that Joss Whedon could have directed (and butchered) Black Widow, it's better that Marvel waited until they could do Natasha Romanoff justice.
Black Widow will be released on May 1, 2020.
What do you think of the Black Widow trailer? Are you excited or nervous? Let us know below in the comments!
Written by Jillian Law
About the Author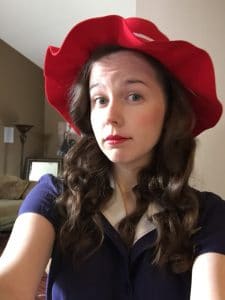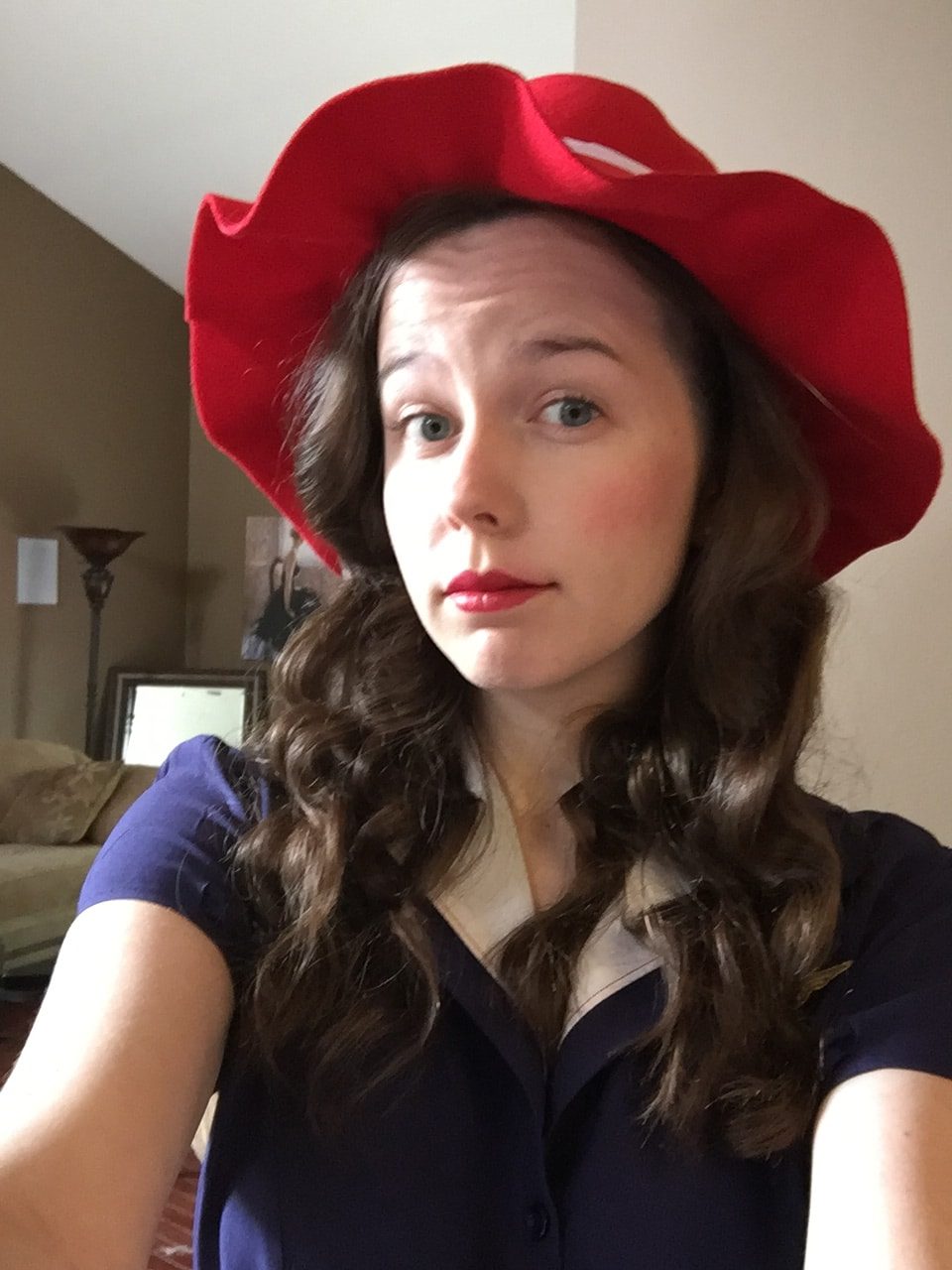 Jillian Law is a student, writer, and blogging intern at NRMStreamcast™ When she's not writing blogs, Jillian also enjoys Marvel movies, Netflix sitcoms, and working on her own creative writing and blogging projects. She currently studies English, Journalism & Public Relations at Madonna University. 
Tags:
Age of Ultron
Alexei Shostakov
Black Widow
Captain America
Captain America: Civil War
Captain Marvel
Cate Shortland
Comics
David Harbour
film
Florence Pugh
Iron Man
Jillian Law
Marvel
MCU
Melina
must see movies
Natasha Romanoff
new movie
new movies
new trailer
news
NRM Streamcast
Red Room
SHEILD
The Avenger
trailer
Wonder Woman
Yelena Belova